Make Your Mark.
Mastermind Your Millions.
Feel like you're stuck on the startup sticky floor, scraping
to get traction for a vision that sometimes overwhelms?
You're hand-cuffed to your to-do list, pulled in 1,000 different directions as you put out fires instead of igniting your own. It feels impossible to stay in the lane of your purpose and create your big contributions when you're consumed by the chaos around you.
You know you need to free up more space so you can soar.
You just need someone to help you get off the ground.
Serial entrepreneur, founder of Wings Media and your guide on this magical journey to a whole new reality — one where everything is possible. This is where you step into your next level of conscious leadership, endless abundance, and ever-expanding freedom.
Together we'll blaze an intentional trail towards transformation as you find your fearless joy and embrace your true authentic power.
From the maze of historic London to the lush rainforests of the Amazon; from innovating and growing disruptive tech and media start-ups in New York's Silicon "Alley" and Washington D.C.'s heart of power to splashing next to Sir Richard Branson in his Necker Island hot tub; from behind the anchor desk on BBC TV or ABC News to a deep bend and powerful meditation on my yoga mat,
I've always made it a point to stretch my limits — and the limits of those around me!
Your wings are ready. I'm here to show you how to use them.
Get the business-building strategies
you need to soar.
Step into your millionaire message
and profit from your podcast

Wings of Inspired Business
In this lively, raw and motivating podcast, Melinda masterminds daily with her network of successful women entrepreneurs, thought leaders, and influencers in business as they share their secrets, success tips, and 'fail forward' epiphanies. Learn from these inspiring amazing women how to build your wealth without tradeoff, guilt, or apology, step into your authentic feminine power, and manifest the confidence, connections and capital you need to take flight in your business.
Join the Interactive Wings Community
Connect with Melinda, her guests, and other inspiring Wings listeners like you on our interactive mobile community. Get "behind the microphone" insights, unlock special opportunities, trainings, discounts, even free products – plus the opportunity to get your questions answered, put learning into action to grow your business, and even be featured on the Wings podcast.
Featured Podcast Episodes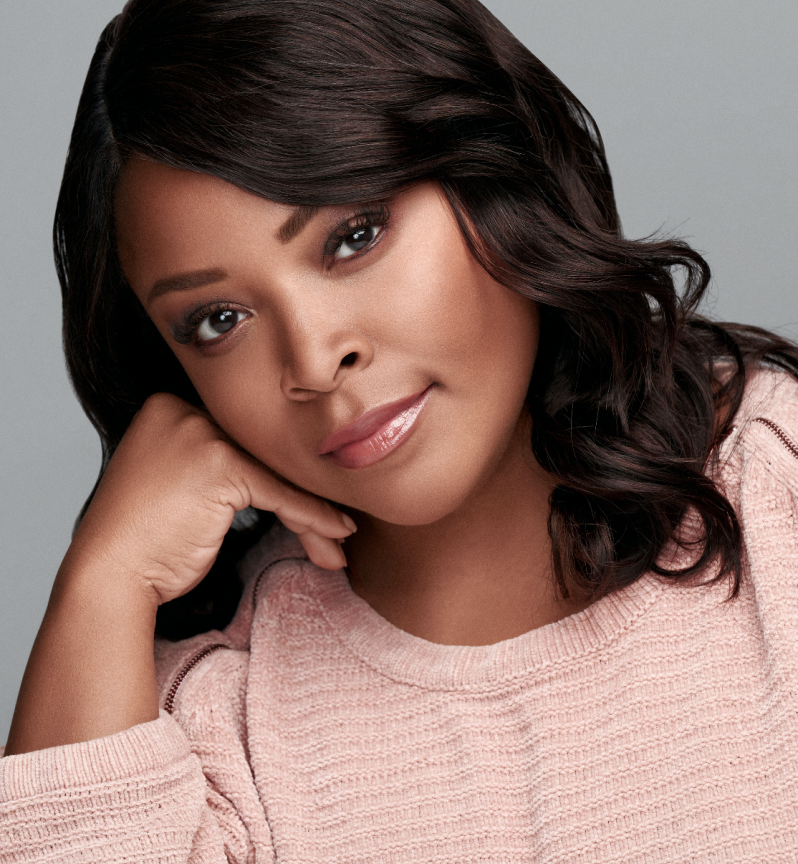 Love Yourself: Being the First African American to Land a Clean Beauty Deal with Sephora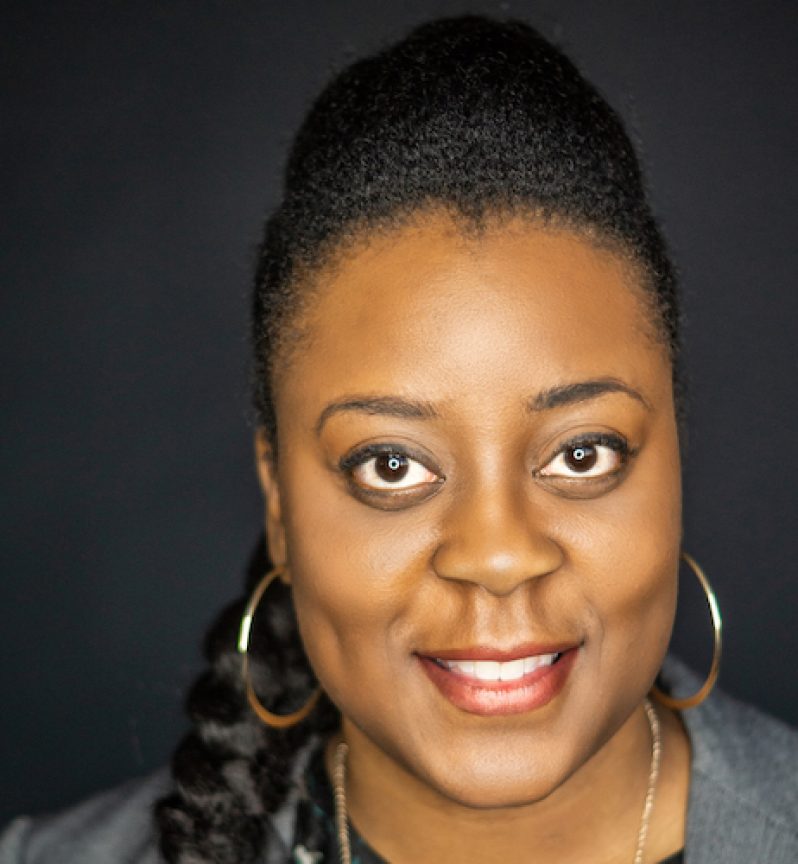 Artificial Intelligence: Eliminating Biases from AI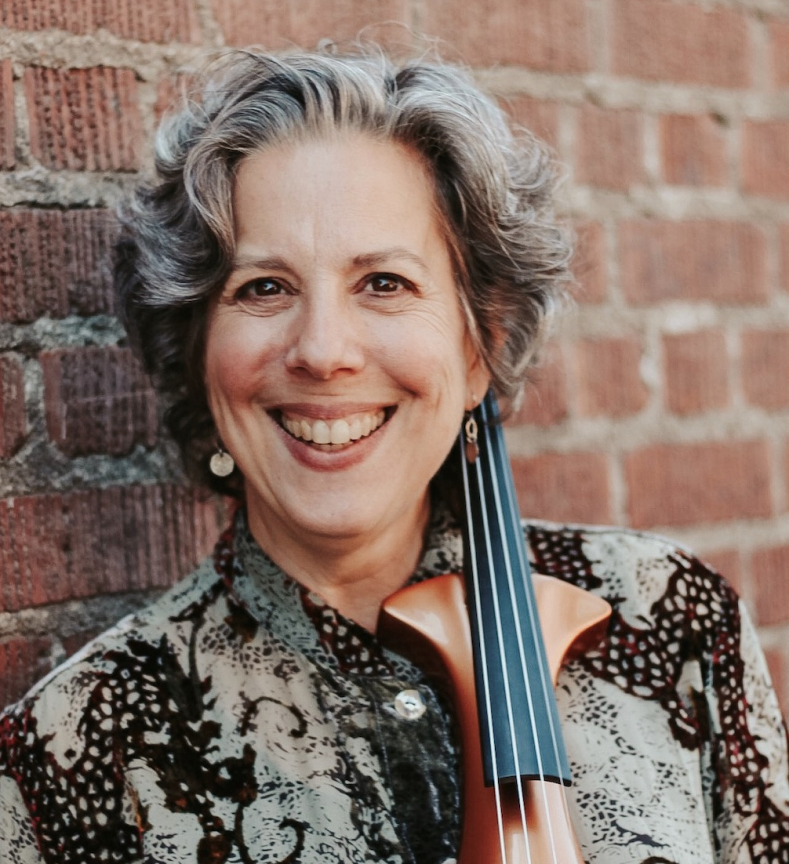 Flow State: Practical Ways to Achieve Peak Performance
Stories that help you soar.
We are living in transformational times, and how we all choose to "BE" in this moment will chart our future course.

We are witnessing an awakening of profound proportions on much that is wrong with our society – the inequities, the institutionalized racism, and the lack of inspired political leadership – to bring us together to resolve them….
What are people saying about Melinda...
"Melinda thinks outside the box, stretches you beyond what you thought you could do, but you know you'll do it because you will not want to disappoint. She's focused and direct. She'll make you get results—if that's what you want. She's skillfully guiding me to launch my magnetic, impactful and profitable podcast so I can take my business to new heights."
Rosie Aiello, National Love Is Kind Day
"Melinda is an amazing, incredible, brilliant woman, and with Wings she is committed to evolving our consciousness and overcoming our fears to make a much, much better world. She's an inspiration for me, hopefully for you, for men and women everywhere, to live a better life and to make a difference with their lives."
Lynne Twist, Author, The Soul of Money and Founder, Pachamama Alliance
"Melinda is living breathing proof of the miracles that happen when you align your business with your true dharma or "soul purpose". I've watched her find her voice (and her wings!) and now help many others to do the same with the innovative podcasting network she's growing. She's building a truly conscious and evolved business."
Yanik Silver, Entrepreneur, Author, Evolved Enterprise, and Founder Maverick 1000
"I'm proud of you Melinda for all that you are doing right now in the world. The world needs your conscious leadership."
Sally Hogshead, CEO of How To Fascinate and Hall of Fame Speaker
"The most exciting thing about Melinda is her intellect, followed closely by her passion for her work. Melinda remains a star in the digital content and social media arena. She combines her power as a connector and influencer with considerable knowledge with the intellectual curiosity of an explorer."
Patricia Gottesman, Independent Director, NYSE:WWE; Entrepreneur
"My company Zero Limits Ventures was an early adopter of Melinda's extraordinary technology at Verifeed and how she makes the insights she gets from her "social intelligence" actionable for real results. I was SO impressed, I invested in the company and recommend it to everyone I work with. Now with Wings Media Melinda is building an innovative podcasting network that allows content creators and advertisers unprecedented impact and profit by engaging and understanding audiences in new ways. It's going to be massive because Melinda is the right person at the right time with exactly the right skills and background to game-change a whole industry. That's why I've invested in the company."
Steve Little, CEO and Managing Partner, Zero Limits Ventures
Are you ready to walk away from everything that's holding
you back from your dream life and business?
Inside this Freedom Finder Checklist, you'll discover how to free yourself from the shacklesof endless to-dos and create the time and space to attract more magic, money and miracles.