10x Together:
Couplepreneurs Podcast
The Love of Business...
and the Business of Love
What's it like growing a business (or two)
with romance, parenting, and everything else that
comes with being married?
Learn from successful entrepreneurial couples who have built multimillion dollar businesses: Hear their secrets
of success, and how they juggle the challenges of "work life balance" while starting, growing
and scaling their companies with the demands of parenting and everyday life.
Here are 3 must-listen episodes to get you started.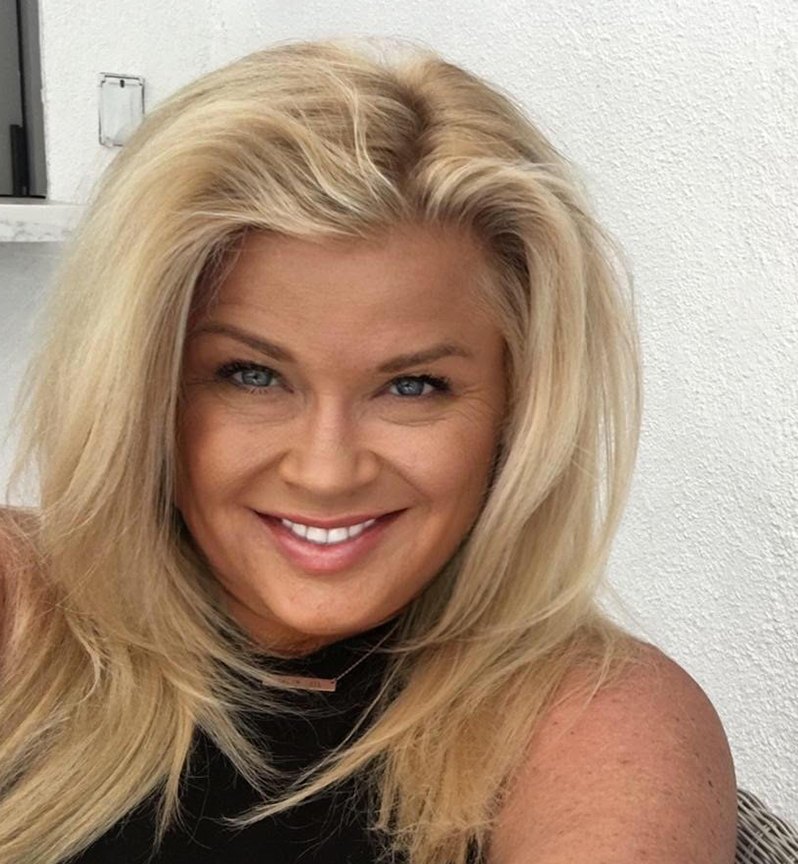 The Beautiful No: Trials, Transformation and Transcendence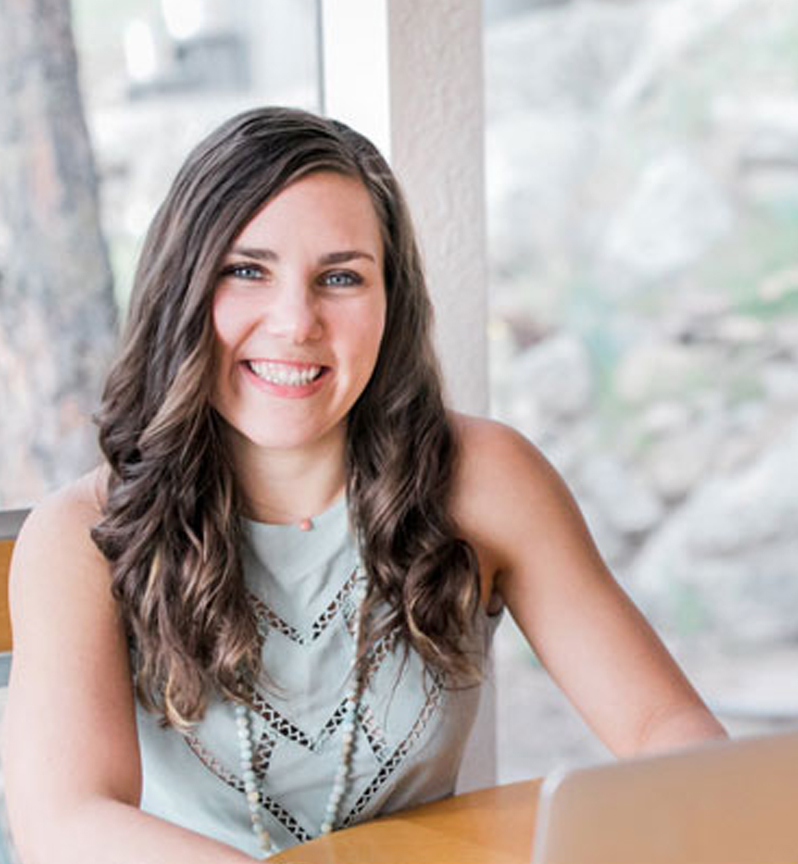 Billionaires, Grammys and Manifesting an Intentional and Unconventional Life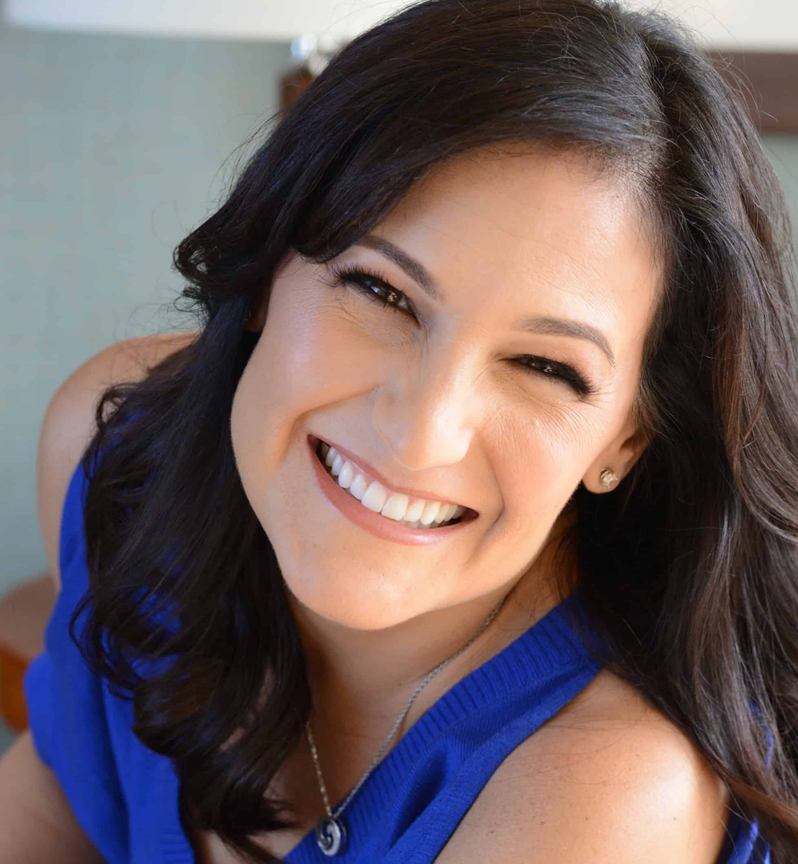 Quantum Success: 7 Essential Laws of Happiness and Prosperity
… and get Melinda's Musings each week, and a free download of her Mindset Mojo Money Formula.
Connect with Melinda, her guests and Wings listeners on our app for 'behind the scenes' insights, special opportunities, trainings and discounts, plus the opportunity to get your questions answered, even get featured on the podcast, and much more.
Serial entrepreneur, founder of Wings Media and your guide on this magical journey to a whole new reality — one where everything is possible. This is where you step into your
next level of conscious leadership, endless abundance, and ever-expanding freedom.
Together we'll blaze an intentional trail towards transformation as you find your fearless joy and embrace your true authentic power.
From the maze of historic London to the lush rainforests of the Amazon; from innovating and growing disruptive tech and media start-ups in New York's Silicon "Alley" and Washington D.C.'s heart of power to splashing next to Sir Richard Branson in his Necker Island hot tub; from behind the desk on BBC TV or ABC News to a deep forward bend on my yoga mat, I've always made it a point to stretch my limits — and the limits of those around me! Now it's your turn to take flight and lift yourself to SuperShero Success.
Your wings are ready. I'm here to show you how to use them.
Unlock the Magic of Season 1
& Stay Tuned for Season 2