7 Carey & Demir Bentley: Lifehack Bootcamp
How to Work Less, Profit More and Live Your Ideal Life
7 Carey & Demir Bentley: Lifehack Bootcamp
How to Work Less, Profit More and Live Your Ideal Life
Connect with Melinda, her guests and Wings listeners on our app for 'behind the scenes' insights, special opportunities, trainings and discounts, plus the opportunity to get your questions answered, even get featured on the podcast, and much more.
From the maze of historic London to the lush rainforests of the Amazon; from innovating and growing disruptive tech and media start-ups in New York's Silicon "Alley" and Washington D.C.'s heart of power to splashing next to Sir Richard Branson in his Necker Island hot tub; I've always made it a point to stretch my limits — and the limits of those around me!
Inside this Freedom Finder Checklist, you'll discover how to free yourself from the shackles of endless to-dos and create the time and space
to attract more magic, money and miracles.
of The Empowered Woman Mastermind & Retreat
Burned out? In overwhelm? Getting stressed trying to "do it all" to "have it all? Join other successful women entrepreneurs for a yearlong online Mastermind kicking off at a luxury spa in Scottsdale AZ for a unique, immersive and intimate Retreat for 4 days of collaboration, co-creation, and connection for transformational outcomes.
If you liked this episode...
Then you will love these!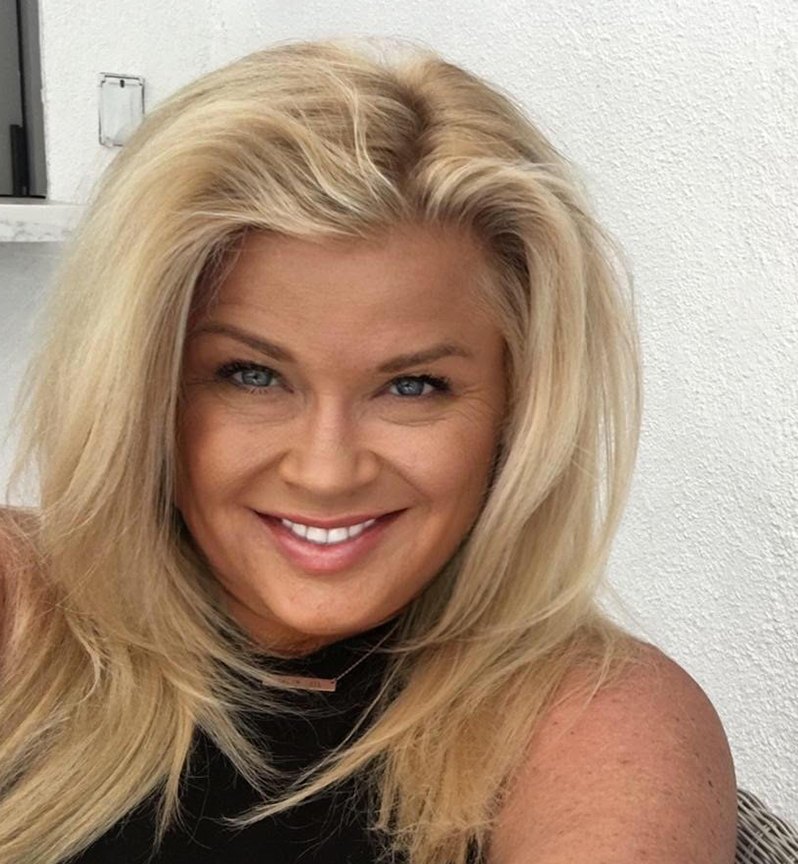 The Beautiful No: Trials, Transformation and Transcendence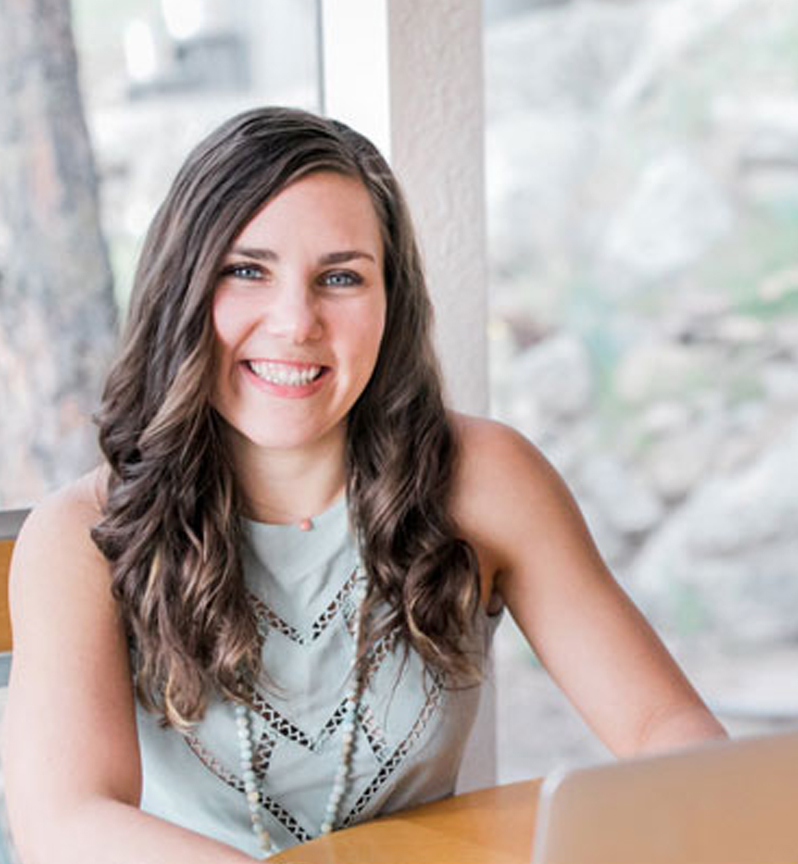 Billionaires, Grammys and Manifesting an Intentional and Unconventional Life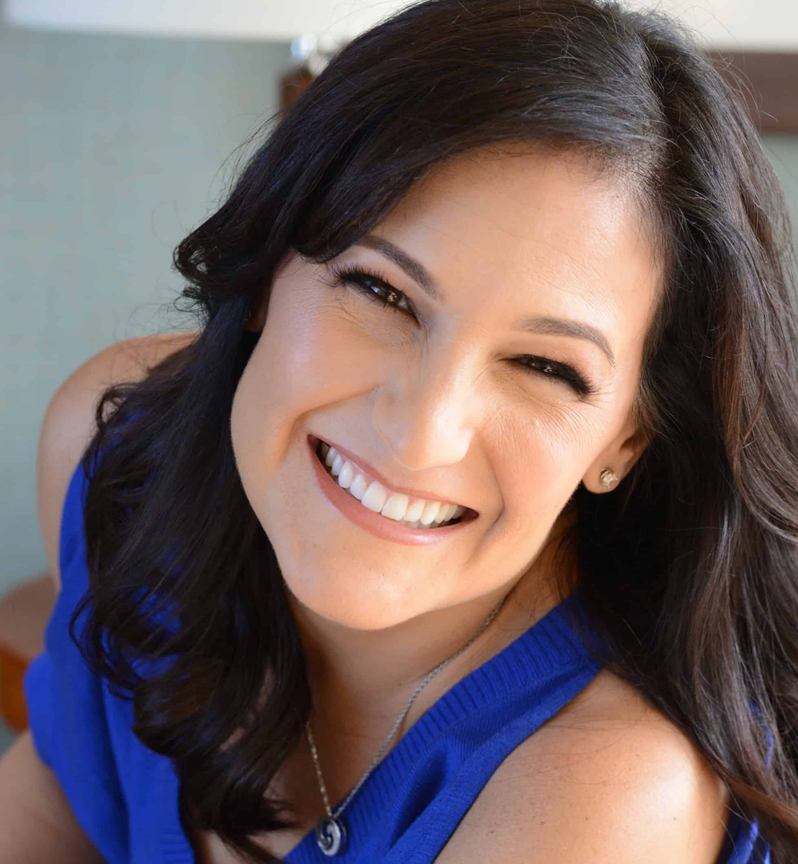 Quantum Success: 7 Essential Laws of Happiness and Prosperity