The Fearless Joy of it all … Clues in the Amazon Sky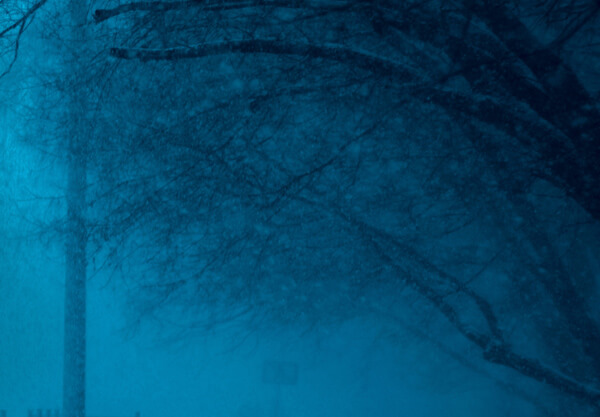 There I was, flat on my back on a massive banana leaf. Millions of stars filled the Amazon sky, seemingly playing 'hide and seek' with the scattered clouds. In the distance, the hypnotic sounds of the rainforest, teeming with exotic life hiding from human view.
The plant medicine was beginning to take effect.
If you liked this Post...
Then you will love these!