What does it mean to play BIGGER?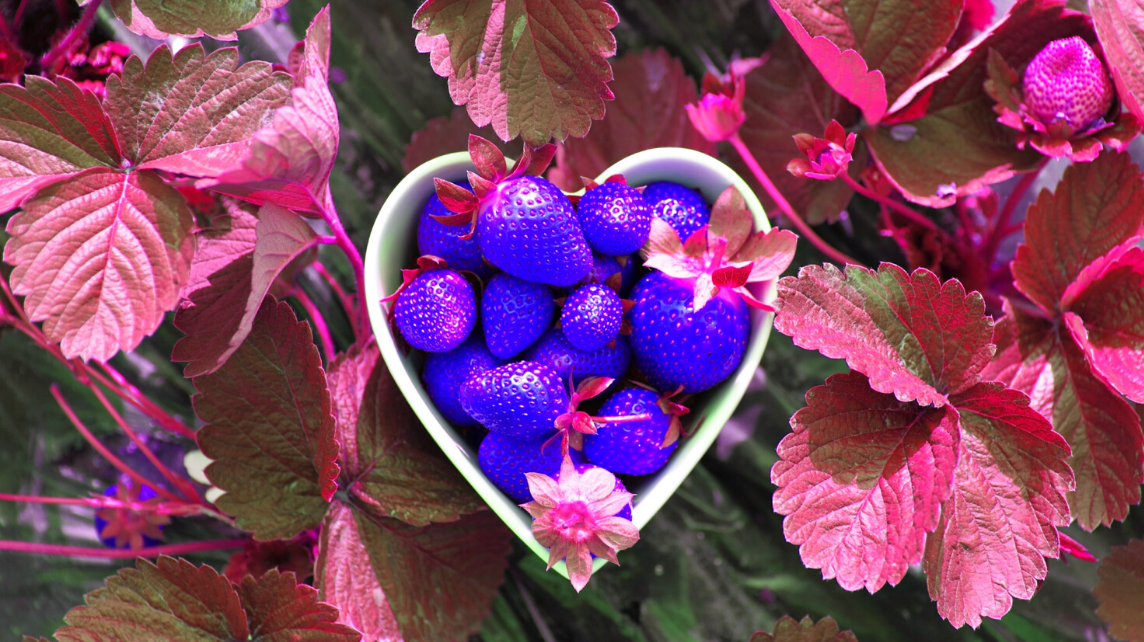 In business there is an assumption that bigger is better.
Entrepreneurs obsess about making it to 7 figures, 8 figures, 9 figures …
The focus is all on that topline revenue number … at the expense of building a business that fits and supports the lifestyle you want … or the social impact you want to have on the world.
I can't tell you how many conversations I've had recently with successful entrepreneurs who caught the 7 and 8 figure brass ring and now feel overwhelmed trying to keep up with their business.
They are working FOR their business – and their business is NOT working for them.
Back to that playing bigger thing.
When I talk to many of my male entrepreneur friends, they are always enthusiastic about all the latest hacks, tips, and tricks that are going to help them go bigger.
A curious thing happens though when I use the same "play bigger" phrase with women.
For a split second you can see the dread in their eyes.
It's barely perceptible … and it's there.
A flicker of … dread.
I've been thinking about this for weeks now, and I wonder if it is just an assumption in our subconscious wiring as women …
… that to play bigger means more work, more burnout, more overwhelm ….
… that to play bigger means alienating lovers and female friends …
And the deep rooted one … that if I play bigger and I succeed beyond my imagination … will anyone like me? Will I be alone?
How do the words "play bigger" make you feel?
This is a generalization of course, and I wonder, though, if men fear failure and women fear success.
That we as women fear success because we equate it with a massive tradeoff … that if we're succeeding in business … we must be letting someone down …
… shortchanging our kids.
… shortchanging our partners.
… shortchanging our friends.
And we think about how much we are already doing and we say to ourselves, I can't "do" any more.
Maybe it's not really about the "doing".
I believe we don't have to "do it all" to "have it all".
When I say "play bigger" I realize I am talking to myself as much as anyone else.
To me, it means …
… fully step into the light, fully embrace your calling in life, fully be present, and play "all in".
… align your business with your true calling and talents, how you wish to spend your time and with whom.
… and use business as a canvas or tool for social impact and improving our world.
My passion is to lift entrepreneurs, to inspire and assist us in achieving abundance in ALL areas of our lives – health, wealth, love, happiness, fun, creativity, influence, opportunity, impact, time freedom … I also believe in using business as a canvas to create lifestyles we enjoy, lifestyles that help us beat stress and enable our self care, lifestyles we enjoy.
It's the journey … not the destination.
It's about playing "all out" on the journey … a journey calibrated to your exact north star … your unique power and purpose.
When we've created space for ourselves to simply be … be in alignment with our soul purpose … and be willing to play all out … magic happens.
Wishing you a 2020 as big as your dare to dream it.
If you liked this Post...
Then you will love these!