What is Authenticity?And why it matters more than ever…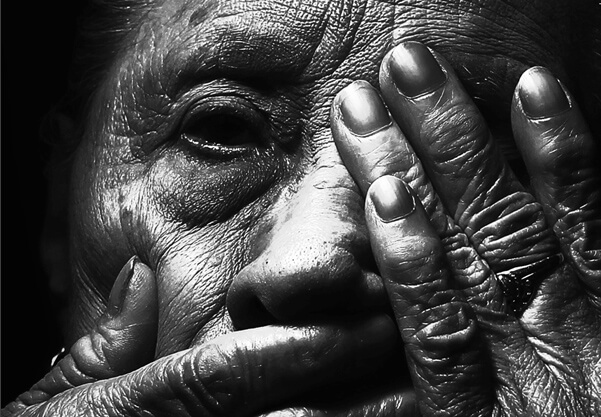 It bums me out when words and concepts I care deeply about become "buzz words".
Overused and tired, these words get adopted by folks who use them insincerely and they lose their meaning.
Authenticity is in danger of being one of those words.
If you liked this Post...
Then you will love these!